By engaging early coursework in biology, chemistry, math, and physics, you will be rewarded with a world of opportunity across every possible health career. John Carroll graduates are thriving as clinicians, technologists, and researchers, sprinting into a future where people will live longer, healthier, and more active lives, free of pain, injury, and disease.
HIGH ORDER THINKING
To thrive as a health professional, you will need to merge interpersonal, cognitive, and system skills. At JCU, you will go beyond basic science to gain clinical, data, and information literacies.
EXPERIENTIAL LEARNING
Cleveland is home to some of the world's most advanced clinical and research talent and resources.
JESUIT CHARACTER
Core classes in theology, philosophy, and humanities give pre-health students valued perspective and purpose.
HIGH IMPACT EXPERIENCES
Studies show that great college outcomes grow from five high impact experiences: internships, research, service learning, immersion trips, and student employment. Our students find diverse clinical, research, employment and volunteer experiences in Northeast Ohio and nationally.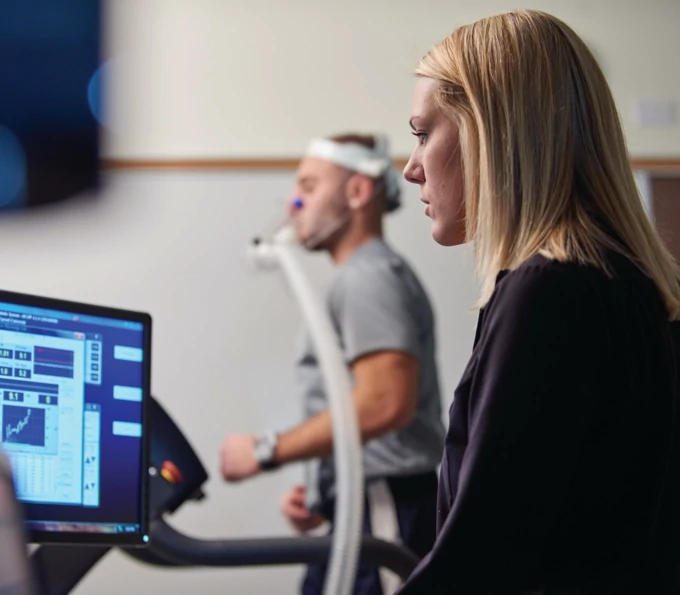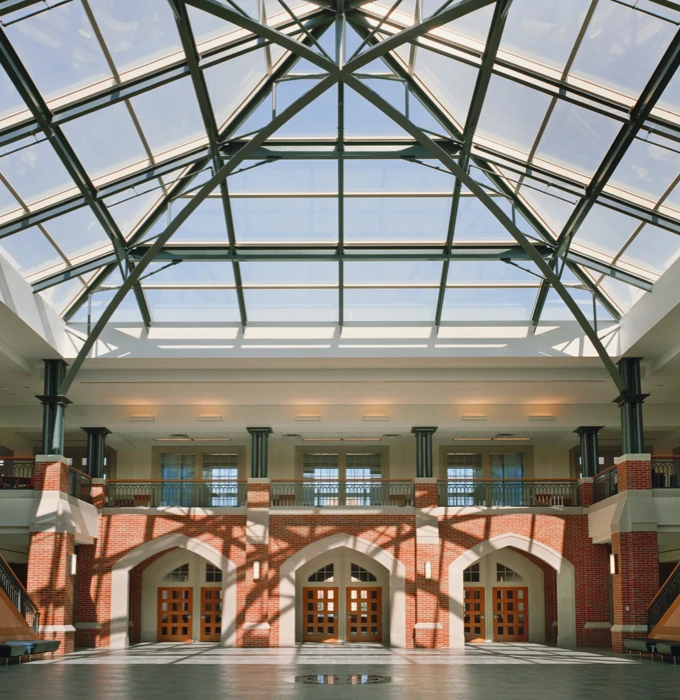 FACILITIES
The $66 million Dolan Center for Science and Technology equips you with state-of-the-art classrooms and lab spaces where you'll have opportunities to gain valuable hands-on experiences beginning in your first year. You'll collaborate with faculty mentors using advanced equipment, learning the latest techniques in your field.
STUDENT-RUN EMS
JCU students founded and operate the campus EMS system, translating their Emergency Medical Technician-Basic or Emergency Medical Responder training and certification into another layer of campus safety and response. Students work with University Heights Fire Department for ambulance transport when necessary, and with the John Carroll University Police Department and the Office of Residence Life.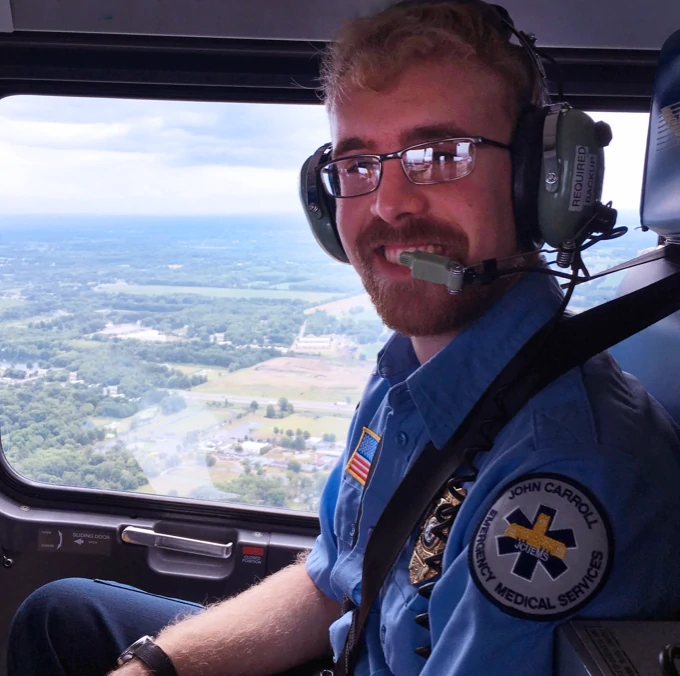 HEALTH FUTURES
John Carroll pre-health students pursue a range of health-related careers, including allopathic and osteopathic medicine, nursing, dentistry, pharmacy, optometry, bioinformatics, exercise physiology, occupational therapy, physical therapy, physician assistant, veterinary medicine, and more.
Emerging health careers include: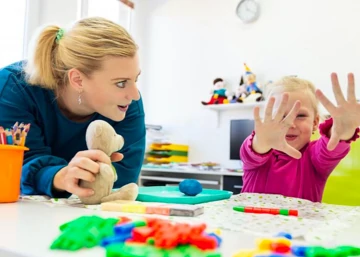 OCCUPATIONAL THERAPIST
$84,270 (Median Salary) 1.4% (Unemployment Rate) #17 in Best Health Care Jobs #28 in 100 Best Jobs
Projections: jobs to rise 18% through 2028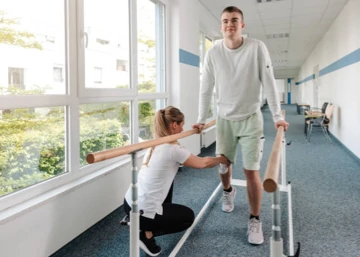 PHYSICAL THERAPIST
$87,930 (Median Salary) 1.1% (Unemployment Rate) #10 in Best Health Care Jobs #15 in 100 Best Jobs
Projections: jobs to rise 22% through 2028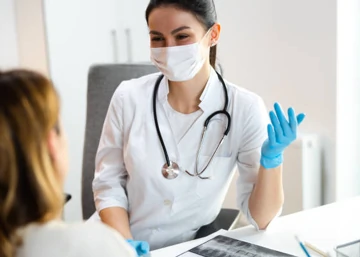 PHYSICIAN ASSISTANT
$108,610 (Median Salary) 1.1% (Unemployment Rate) #2 in Best Health Care Jobs #3 in 100 Best Jobs #3 in Best STEM Jobs
Projections: jobs to rise 30% through 2028
LAUNCH YOUR INSPIRED FUTURE
When you choose to become a health professional you commit to lifelong learning, serving others, and walking the road less traveled to mastery. We inspire future optometrists, physical therapists, anesthetists, genetic counselors, veterinarians, and more.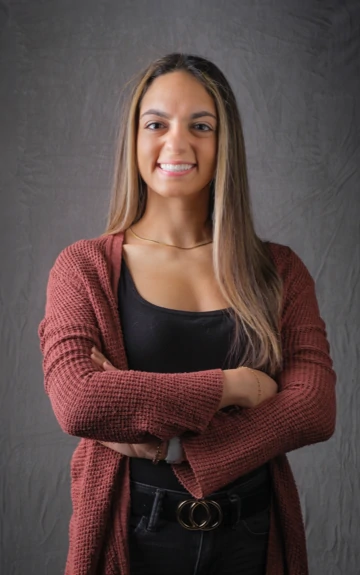 NATALIE HAIKAL
Future: Doctor of Dental Surgery at The Ohio State University.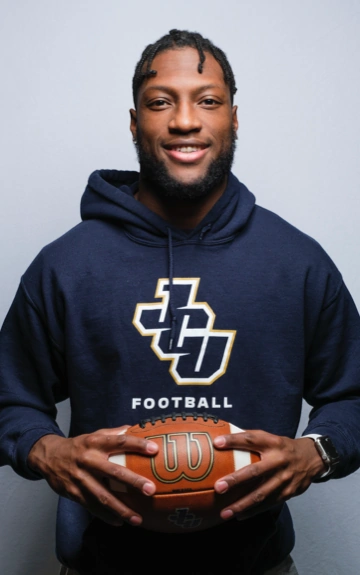 DEVIN LIMERICK
Future: Doctor of Physical Therapy at New York University.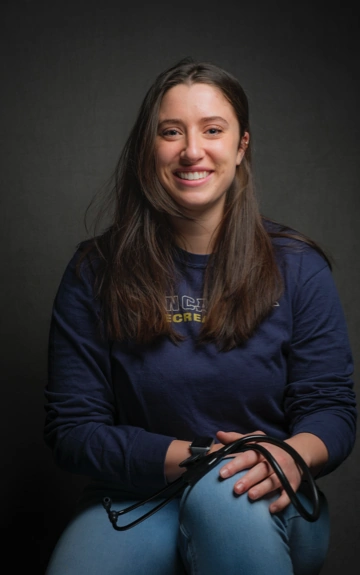 ABBY SNYDER
Future: Physician Assistant program, Baldwin Wallace University.